Our Team
a client-centered, ethical practice.
Equitas Advocates, P.C. emphasizes clarity, communication and respect in all our efforts. We walk individuals through the process of obtaining justice for personal injury claims. Every case is different—the first step is having your story heard.
Each member of the Equitas family possesses an innate sense of justice. Through synergetic collaboration and zealous advocacy, we work with you to achieve a fair outcome on your behalf.
At Equitas, we pride ourselves on being accessible. We believe personal injury work is important, and we're here to do it.
---
Eric W. Pearson, Esq.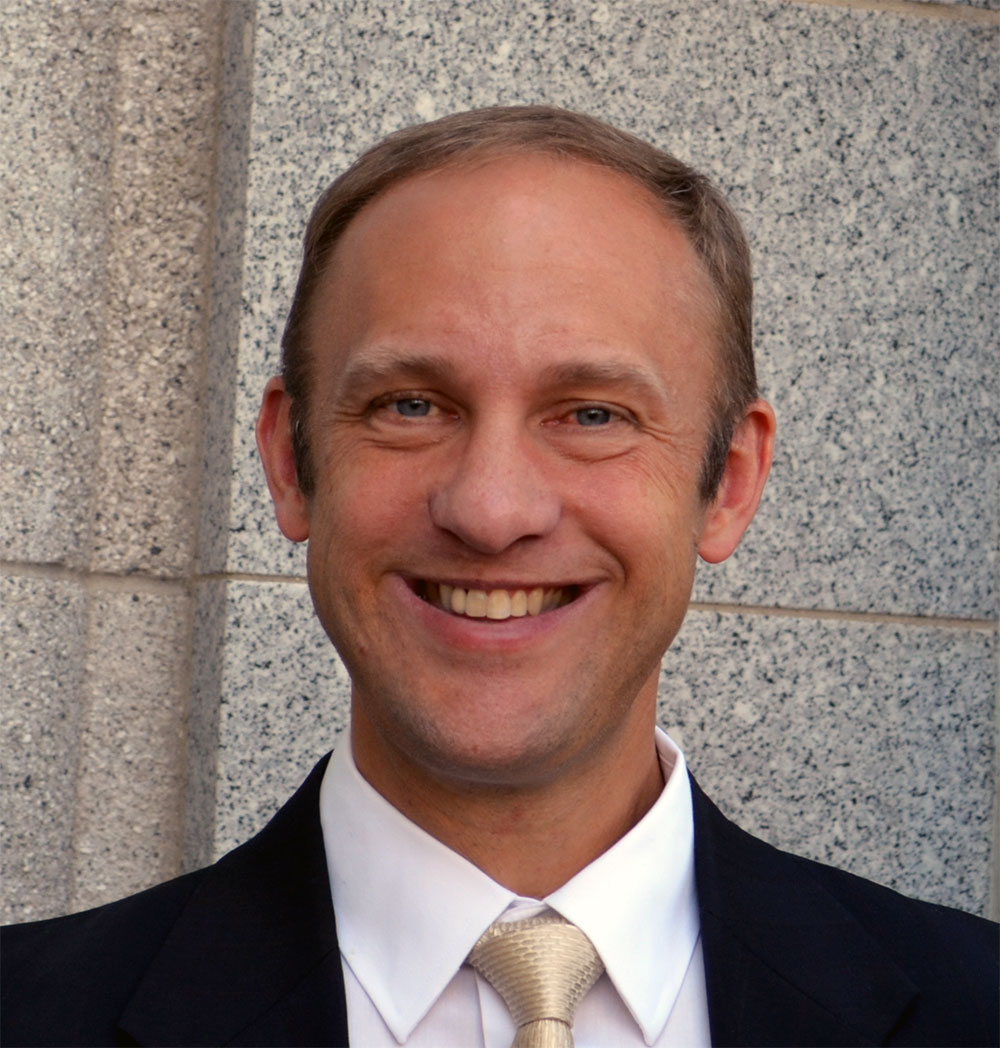 Eric W. Pearson, Esq., is the firm's president and managing attorney. Raised in Southern California, Mr. Pearson graduated in 1995 from Harvard Law School, where he served as an editor of the Harvard Law Review. Based in Salt Lake City, his practice has focused on business relationships and corporate transactions, assisting a wide range of clients that include software companies, restaurant franchisees, private equity firms, private commercial lenders, Web-based retailers, oil and gas enterprises, gold and copper mining companies, real estate syndicators, registered broker-dealers and real estate developers.
As president and managing attorney of Equitas Advocates, P.C., Mr. Pearson also works to help clients obtain fair and just compensation for injuries suffered due to defective or mislabeled medical products, such as TV mesh, Risperdal, talcum powder, Invokana, hip replacements, testosterone supplements and IVC filters.
Mr. Pearson is a founding board member of Team Kid Courage, a non-profit dedicated to helping children with disabilities participate in sporting and other active events notwithstanding their physical limitations. He enjoys spending time with his wife and family and is an avid skier, marathoner and mountaineer.
Learn more about Pearson Law, our partner firm focusing on finance, real estate and corporate transactions.